Employees

100+

Established

1990
Industry-leading denim washes for all types of denim
Denim washing is the final step in turning raw denim jeans into the final product. The actual manufacturing of the denim fabric creates the base colour and textures. However, various washing effects are used to add the final look and feel to unwashed denim clothing. 
It's important that this process takes place after the garments are cut and sewn to ensure the desired effect is achieved in all the right places. Washes can be applied to both blended fibre and 100% cotton jeans, but the results might vary depending on the property of the fabric.
Also known as a dry wash, mechanical washes use a range of physical techniques to give the denim a worn and "lived-in" feel. This can involve using pumice stones in a heavy-duty washing machine to create stone-washed denim, to recreating the lines around the hips and knees where denim naturally wears and fades.
Mechanical wash processes include: 
Stone-wash

Hand-sanding 

Whiskering 

Cutting

Scraping



This process uses a variety of chemical processes to alter the look and feel of the denim. The intensity of the process can take dark wash jeans up to light wash jeans, or create the unique patterns typical in acid wash jeans. Lightening agents such as bleach can also be applied to certain areas to mimic natural fading and provide highlights on dark blue jeans.  
Acid wash

Bleaching

Enzyme wash

Potassium permanganate (PP) spray

Tinting/dyeing
Not all jeans and garments will require a special wash to complete the look of the garment, but all our denim products are washed and dried before being packaged and distributed. Even in a standard pair of jeans, the raw denim can be stiff and the washing process helps soften the fabric making it comfortable to wear.
Indigo Washing Laundry uses industrial-sized machines that can wash around 100 pieces of clothing at a time. Our experienced laundry staff take great care to maintain consistency in colours and measurements throughout the washing and drying process. This is particularly important with coated jeans and garments where the fabric must be cleaned without destroying the finish.
Denim has come a long way from the stone-washed jeans of the '80s. The R&D team and Indigo Washing Laundry are constantly exploring new ideas and techniques to create new denim finishes. It may involve trialling a new chemical process or various techniques to distress the fabric and create new and interesting looks.
The quality of our product is checked at every stage of production to ensure the final product is of the standard our customers expect and meet their specifications. Colour and measurements are checked before and after washing. The garments are then sent back to the garment factory to be trimmed and packed, ready for delivery.
To discuss the best washes to achieve the look you want for your denim products, contact Creative Textile.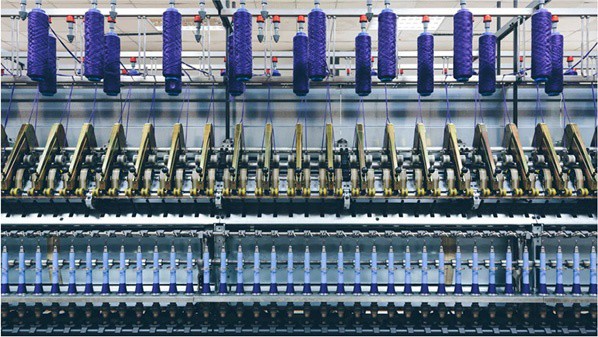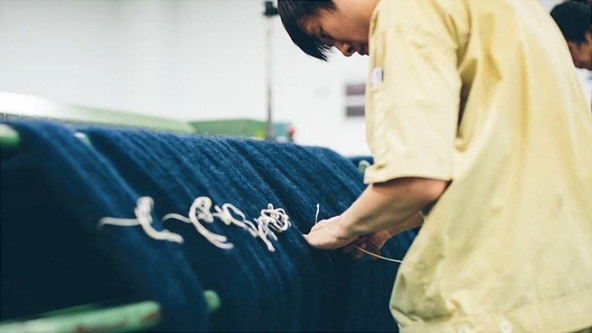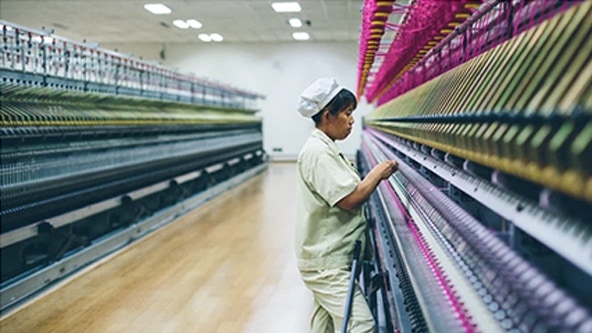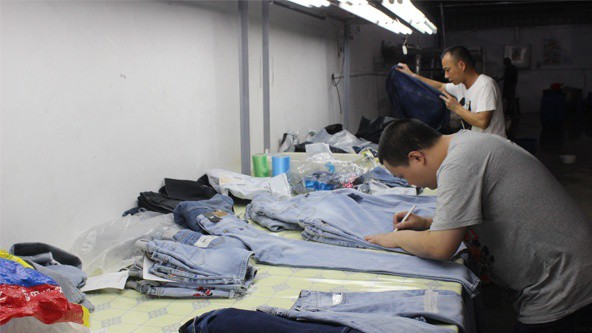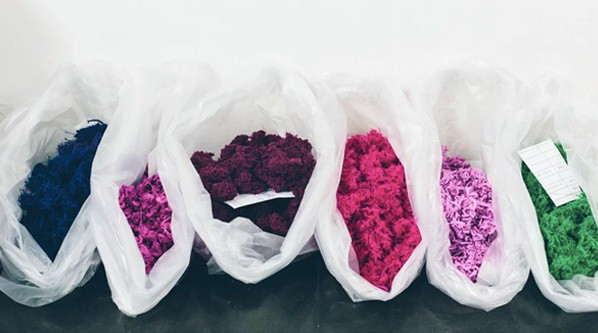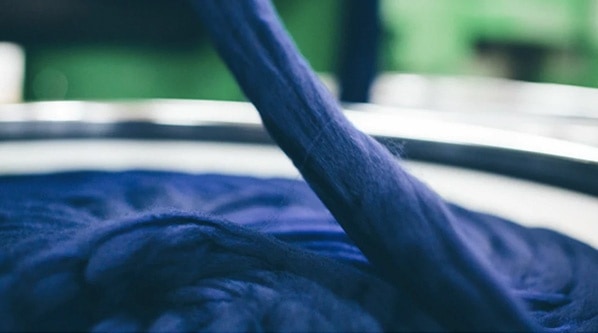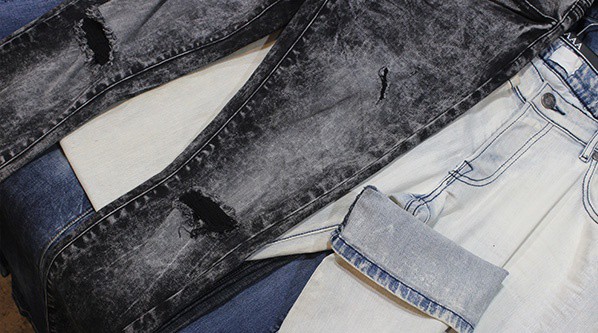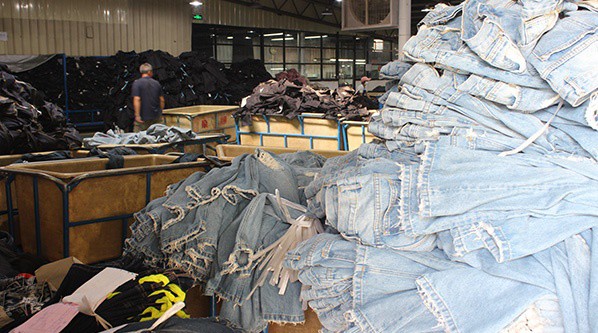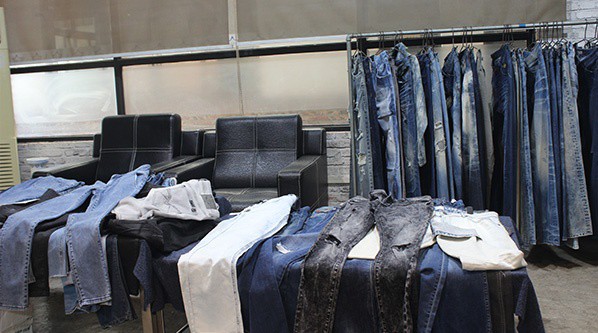 jeans factory,jeans factory in china,jeans factory manufacturers,jeans factory price,jeans factory business,jeans brand factory,jeans factory china,jeans direct factory,jeans factory fashion,jeans factory guangzhou,jeans garment factory,jeans factory in guangzhou china,jeans factory ladies,jeans textile factory