Employees

200

Established

2000
Experts in weaving premium denim fabric
The Dongguan Creative Textile factory has been creating high-quality denim since 2000. Housing more than 100 weaving machines, including 4 Italian-made high-speed weaving machines, and employing over 200 staff, the Dongguan factory is well-equipped to manufacture denim product to meet orders of any quantity.
The fabrication and dyeing process
Denim is traditionally manufactured from 100% cotton, but can be blended with other materials, such as spandex, polyester, lycra, etc. to provide extra movement, stretch and durability. Creative Textile sources yarn from dozens of trusted suppliers to provide a diverse choice of denim weights and fabrics to meet any manufacturing requirement. 
Once the yarn is selected, the warp threads are positioned vertically on the weaving loom. These first undergo the dyeing process, usually with an indigo dye that gives the denim twill used in blue jeans its signature look. The weft threads that run horizontally across the loom are left their natural colour and eventually end up on the rear face of the denim fabric making it appear much lighter on this side.
Sulphur dyeing might also be used at this stage to intensify the depth of the indigo blue or introduce less traditional colours such as black, browns or greens. Other dyeing methods include bath dyeing and rope dyeing depending on the type of yarn and desired outcomes.
Using premium-quality yarns and high-tech machinery results in a superior denim product. Our quality control staff also check the raw denim to ensure there are no defects before it is sent for finishing. This minimises waste results in a consistently high standard of end product.
Before the denim is sent to our garment factory to be transformed into a variety of denim jeans or other garments, it must be "finished". A range of mechanical or chemical processes can be applied at this stage to give the denim it's final look and feel. These might include:
stretching

drying

shrinking

brushing

singing

desizing

further dyeing

coating
Once the denim has been treated to achieve the intended effect, it is ready to be packaged and delivered, or sent to our garment factory in Guangzhou. One World Textile, is where our experienced tailors create a vast array of items from cut jeans for an edgy, urban look, to high-end selvedge denim garments to stand the test of time.

The last step in the process is to send finished garments to our Indigo Washing Laundry for final treatments such as acid or stonewashing, whiskering, bleaching, grinding, fading, etc., to give a unique or lived-in appearance straight off the rack.
Non-traditional colours and methods can provide a distinctive edge to designer jeans and apparel. Creative Textile can combine fibres, weaving patterns, dye colours, dyeing processes, finishes and washes to create more than 1000 different denim fabrics.
Contact Creative Textile to discuss the style and quantity of denim fabric you need for your brand or clothing outlet.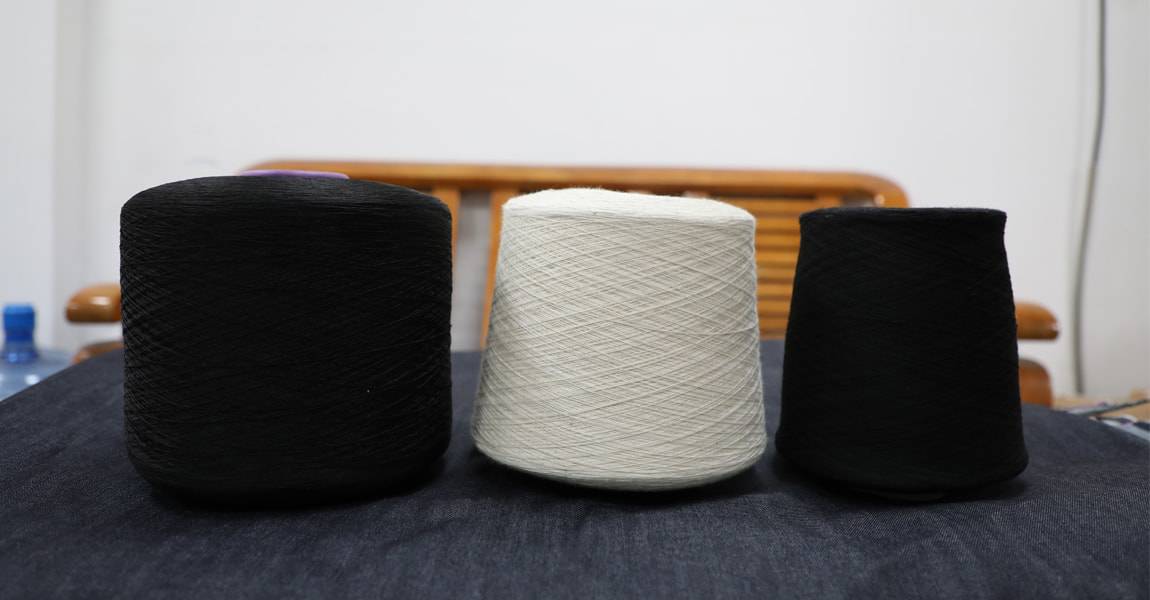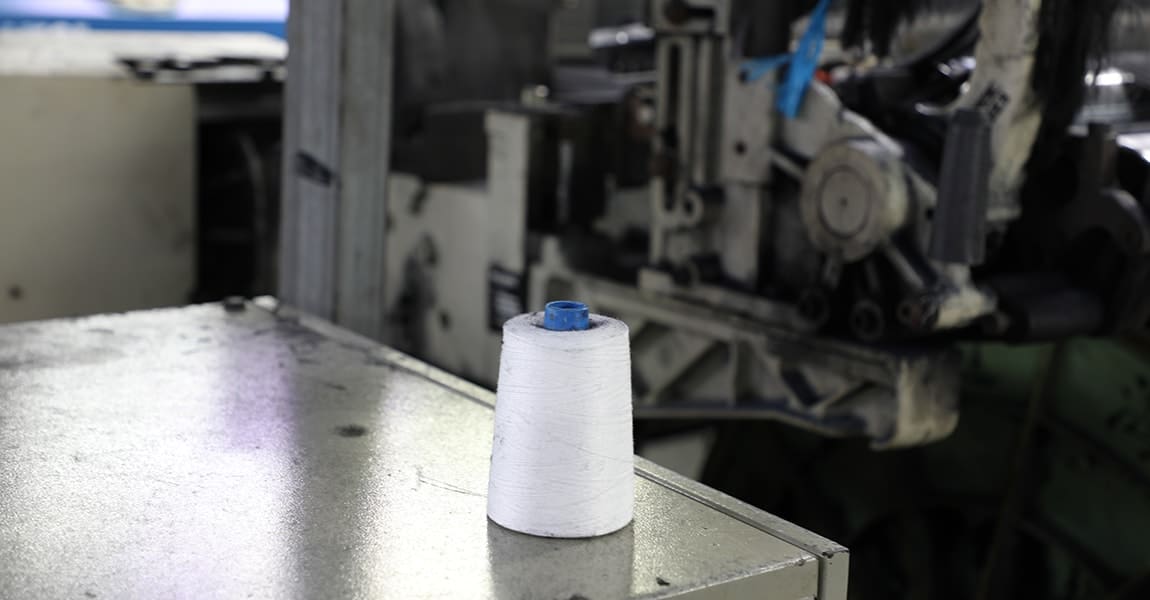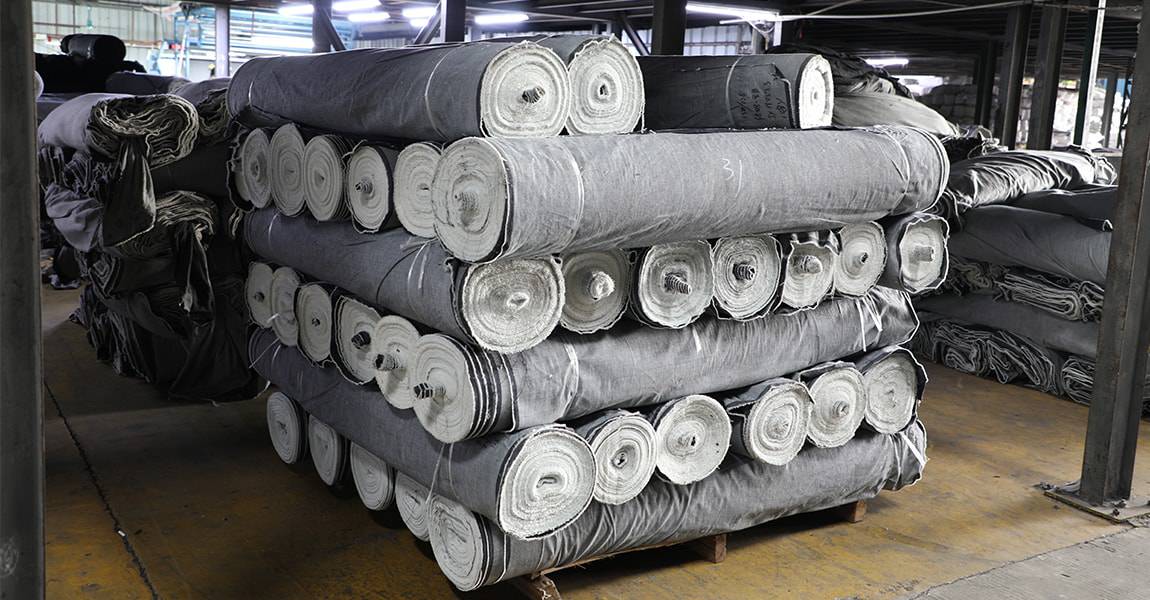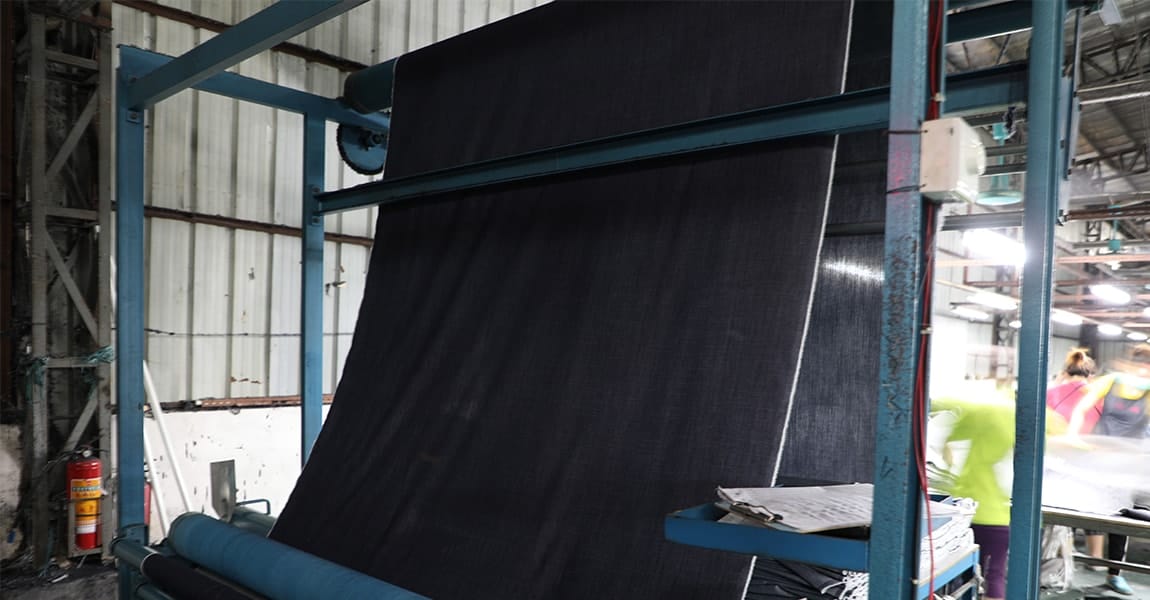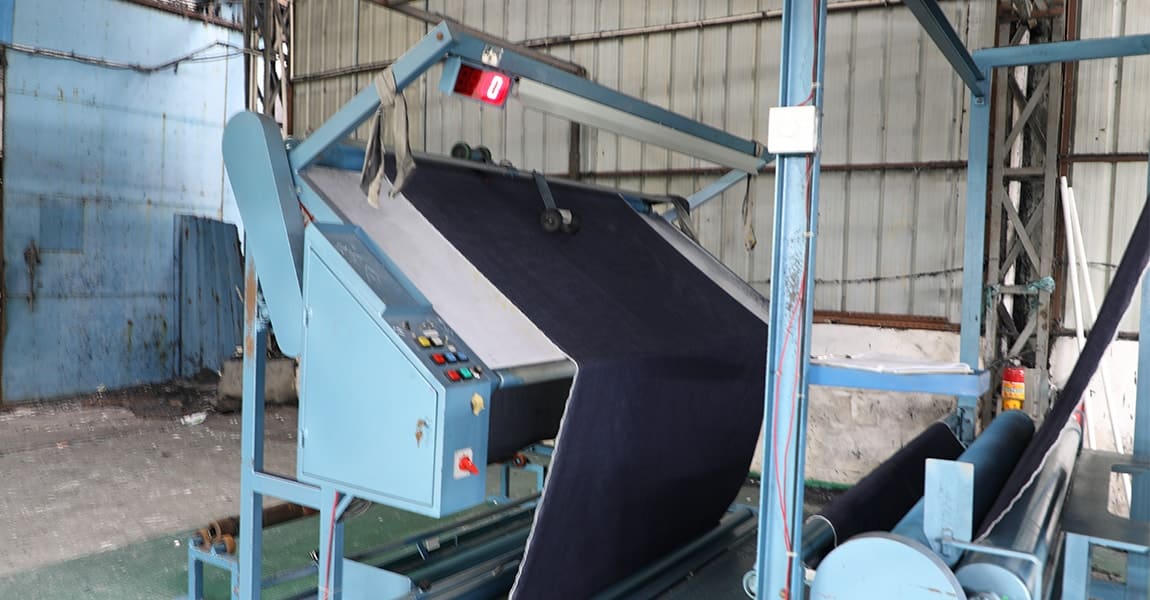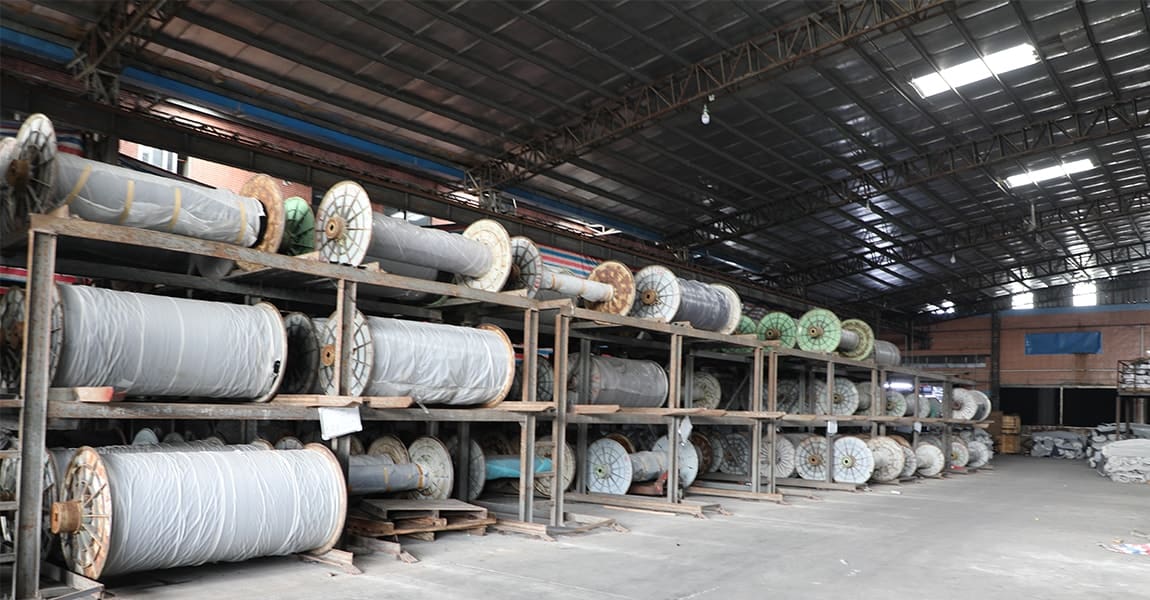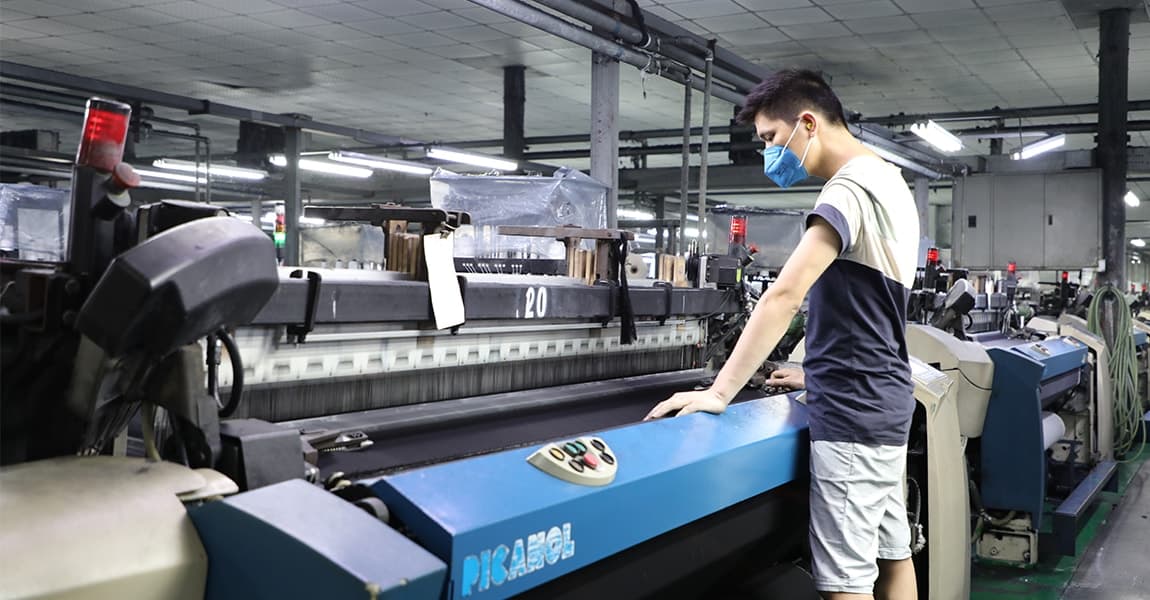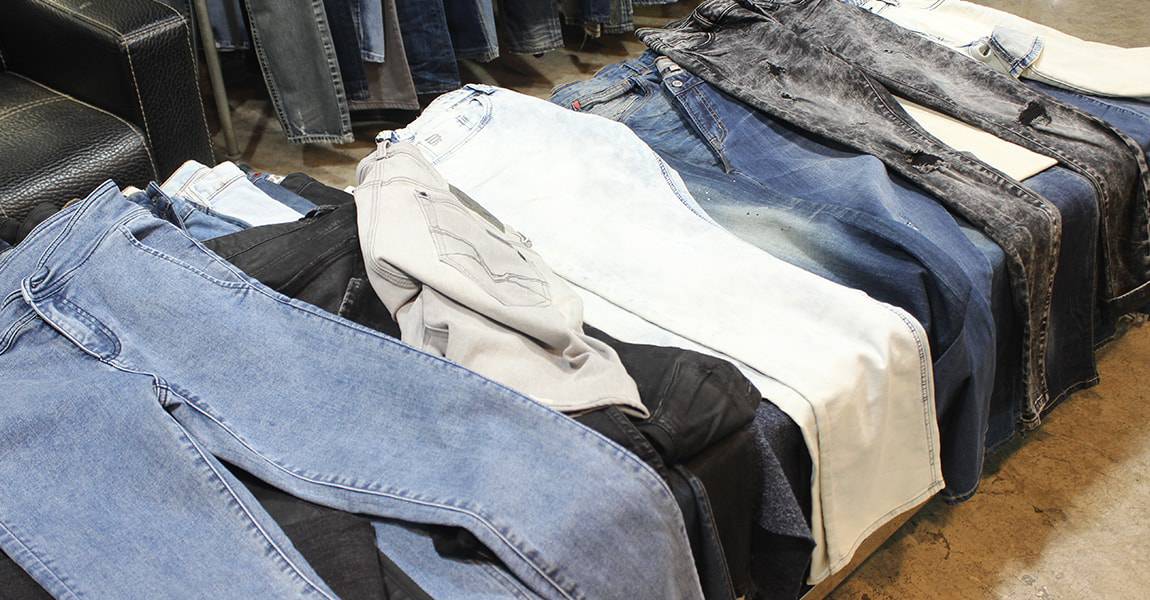 jeans factory,jeans factory in china,jeans factory manufacturers,jeans factory price,jeans factory business,jeans brand factory,jeans factory china,jeans direct factory,jeans factory fashion,jeans factory guangzhou,jeans garment factory,jeans factory in guangzhou china,jeans factory ladies,jeans textile factory