Creative Textile - High Quality Denim Jeans
Since 2000, Creative Textile has been helping wholesalers, designers and clothing outlets around the world find the perfect jean style and treatments for their denim brand.
Our passion for excellence has established Creative Textile as a premium manufacturer of denim twill and quality jeans for men and women across the USA, Europe and Australasia. We're committed to ongoing research and innovation to keep up with the fast-pace of change in the world of fashion.

Easy and affordable
Creative Textile makes sourcing fabric and garments easy, regardless of your location. Simply supply your designs to us and we'll guide you through the process of producing affordable, well-made garments that meet your design brief.

Punctual delivery
Lost time equals lost sales. Creative Textile's punctual delivery means you'll never risk running out of stock during peak sales season. We have the resources to handle large volume distribution to get your products on the shelves, on time, every time.

Smart technology
Each factory under the CreativeTex brand is equipped with reliable technology and advanced machinery. This allows us to increase efficiency to consistently and rapidly create denim garments of superior quality.

Professional and ethical
With years of experience in the clothing industry, CreativeTex will provide the right advice to achieve the results you want for your denim clothing. We also comply with global best practices in work health and safety for added peace of mind.
The Creative Textile Difference
We are innovators of a higher standard, using cutting-edge technology to blaze trails in the industry. Employing the best engineers and operators in our factories has positioned us as a leading denim manufacturer at the forefront of manufacturing advancements.

At every stage of production we strive to improve our processes and techniques to deliver better outcomes for our customers, from wholesalers to established jeans brands.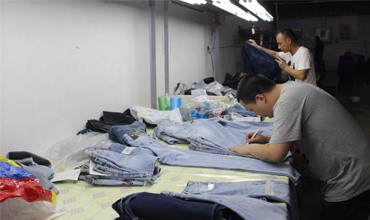 Denim Fabric Research
Weaving strong, durable denim fabric is what we do best. Good quality denim is essential to making a beautiful pair of jeans that will stand the test of time. We manufacture a wide range of denim fabric and work with some of the best denim mills and dyeing houses in the industry to provide premium denim fabric for your clothing.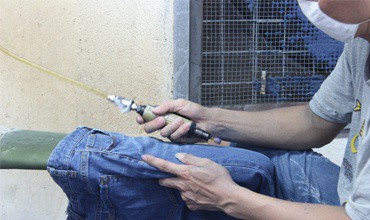 Pattern Development
No matter what type of jeans you create – baggy jeans, skinny jeans, straight leg jeans, boyfriend jeans –  they should not only look great, but feel great too. Creative Textile develops, cuts and sews patterns, carefully adjusting garments so they will perfectly fit the final customer, regardless of size or body type.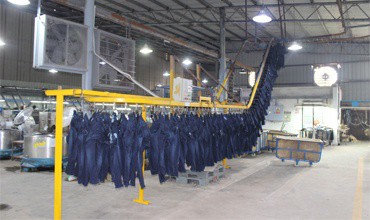 Denim Wash and Treatment
Any
All raw denim needs washing so the final product feels soft and comfortable. The washing and finishing techniques used by CreativeTex have been used for years by some of the biggest brands. Our team of designers and wash engineers have developed dozens of washing processes to turn standard blue jeans into something remarkable.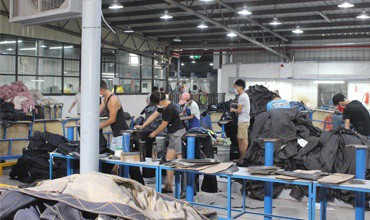 Team Work and Communication
Great products need to be developed by an expert team. The design and sample team at CreativeTex can produce hundreds of samples per month providing fast turn around to get your product on the shelf as quickly as possible You only need to provide us with your design ideas and we'll make them come to life!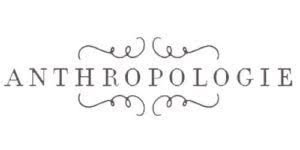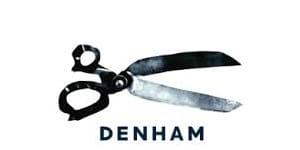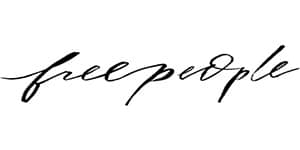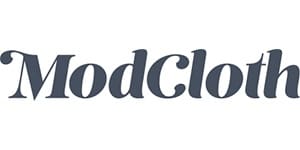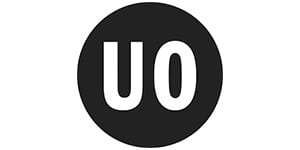 jeans factory,jeans factory in china,jeans factory manufacturers,jeans factory price,jeans factory business,jeans brand factory,jeans factory china,jeans direct factory,jeans factory fashion,jeans factory guangzhou,jeans garment factory,jeans factory in guangzhou china,jeans factory ladies,jeans textile factory